The Developmental Labs at Yale University

The Mind & Development Lab is one of five developmental labs that make up the Yale Infant & Child Development Group. We send out seasonal newsletters to families with updates on recent studies. For information about the developmental labs at Yale, please vist us here:
Group website: https://infantandchild.yale.edu/     
Facebook: https://www.facebook.com/YaleInfantAndChild/
Online Community

"Fun for families! Serious for science." You can find some of our studies listed on childrenhelpingscience.com as well as other online study opportunies for kids! Study length & compensation may vary.
Follow ChildrenHelpScience on Social Media: 
Facebook: https://www.facebook.com/ChildrenHelpingScience
Twitter: https://twitter.com/helping_science
Community Outreach
Our lab connects with the community to promote education and science all over the greater New Haven area. Here are some places you may see us!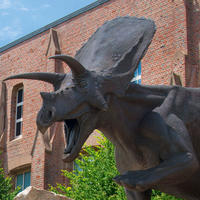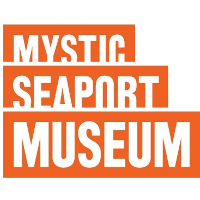 .  
Peabody Museum of Natural History         Mystic Seaport Summer Camp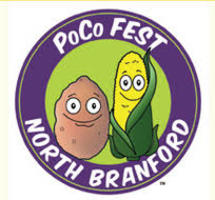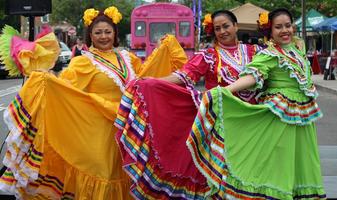 North Branford Potato & Corn Festival                          Taste the Shoreline                       Fair Haven Neighborhood Festival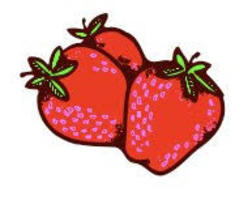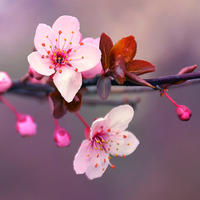 Orange, CT Strawberry Festival          New Haven Cherry Blossom Festival