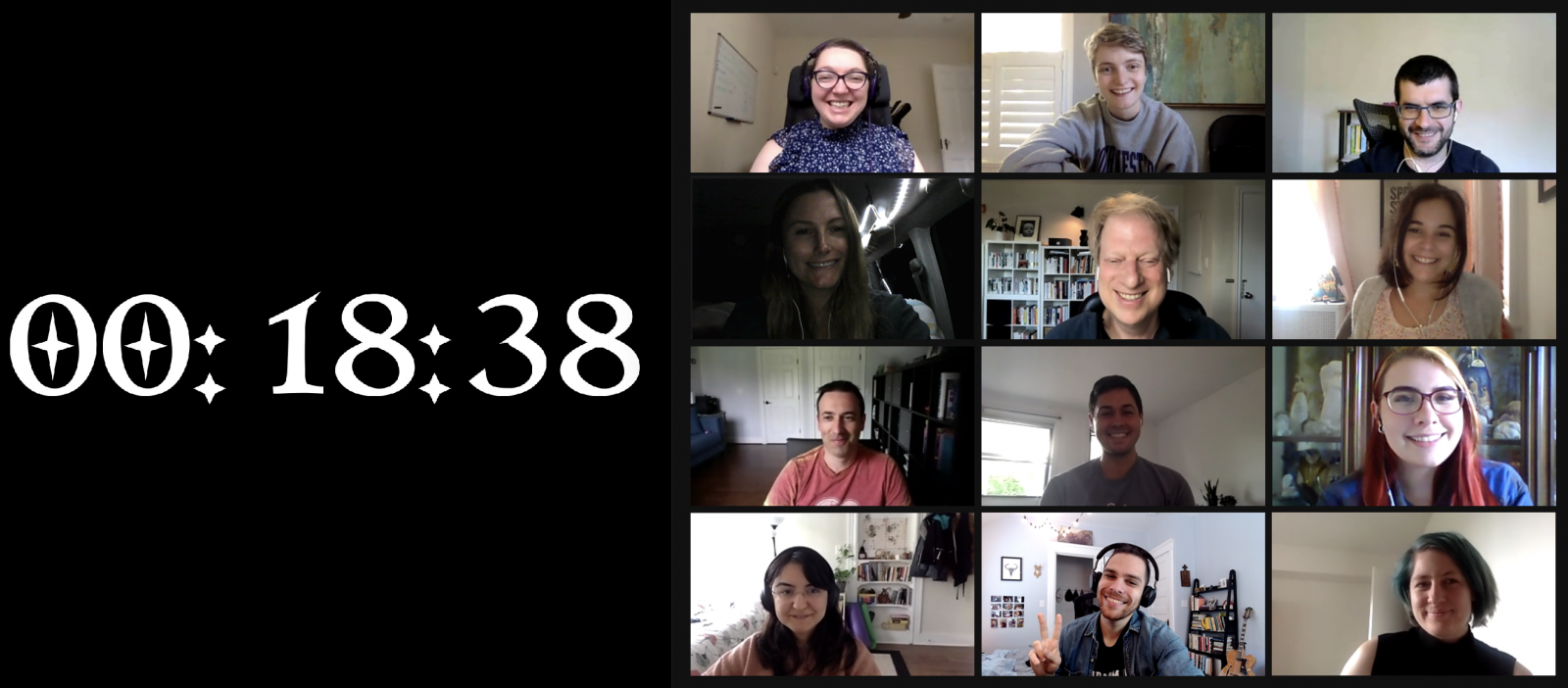 Welcome! The Mind and Development Lab has moved to the University of Toronto. The research carried out in this lab explores the nature of  thought, primarily from a developmental perspective. Some of our main interests include:
moral reasoning and moral action, in babies, children, and adults
the common sense conception of the self
religious and spiritual belief
developing notions of art and fiction
disgust and humor
empathy and its limits
The focus of this lab is diverse. All of these projects are strongly interdisciplinary, bringing in theory and research from areas such as cognitive, social, and developmental psychology, linguistics, and philosophy. For more information about our lab projects, recent publications, personnel, and other information, please check out the rest of our site.